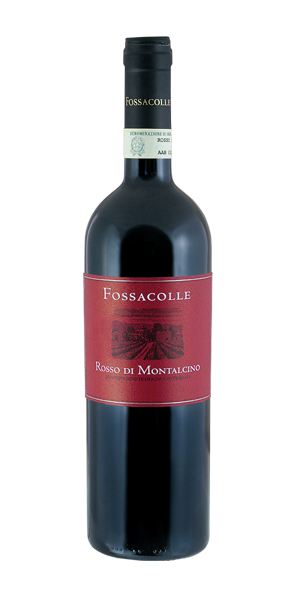 Rosso di Montalcino
ROSSO di Montalcino
Denominazione di Origine Controllata
The Rosso di Montalcino is produced only with Sangiovese Grosso grapes hand-picked into small boxes and gently pressed.

The must undergoes a pre-fermentation at low temperatures in steel fermenters, and the same care and know how used in the Brunello production are applied during the temperature controlled fermentation.

Frequent pump-overs, punch-dows and delestages allow the best extraction from the skins to obtain a wine worthy to age. After the maceration and complete alcoholic and malolactic fermentations, the wine is transferred to the ageing cellar. It stays in wood where it evolves and gains complexity and roundness, the wine is bottled after a static settling phase in concrete vats.