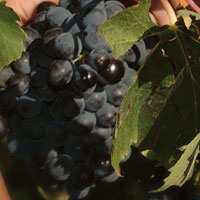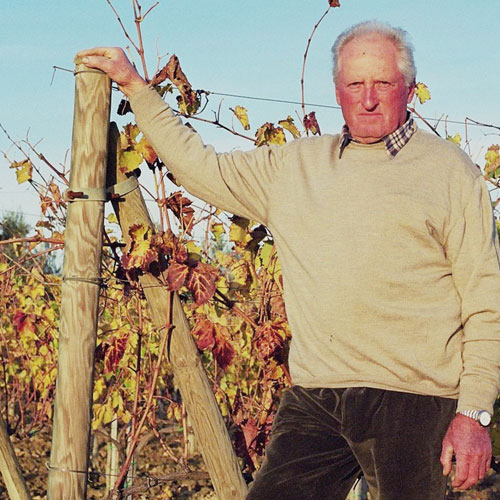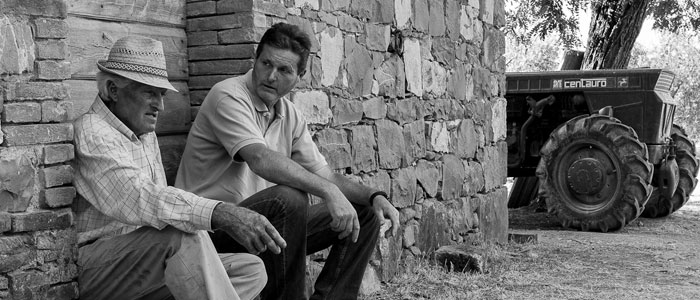 farmers for generations
Marchetti Sergio owner of the estate of Fossacolle, belongs to an old patriarchal family of the 18th century. This family's descendants have ever been living and farming on the land of a large and noble lineage.
At the beginning of the 80ties, the owner of this land, sold the territories where the Marchettis worked and decided to donate them the "Podere Fossacolle". In 1984, the first Sangiovese-vineyards were planted, marking the start of the viniculture activity.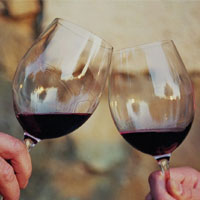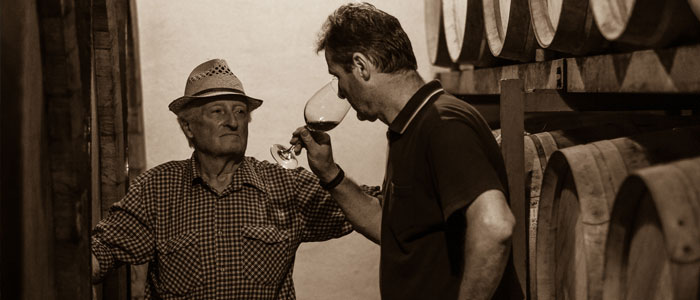 BRUNELLO DI MONTALCINO 1997
Some years later, the vineyards were registered as Brunello di Montalcino, allowing the winery to develop the enological aspects with investiments related to the realization of the cellar for the vinification and aging in wood barrels. On January 1st, 2002, the winery issued their first Brunello di Montalcino, vintage 1997.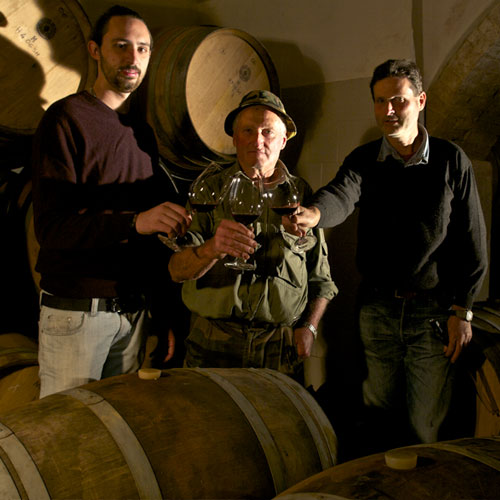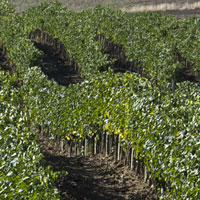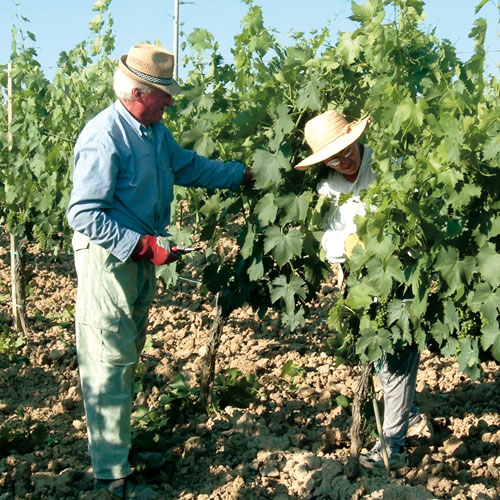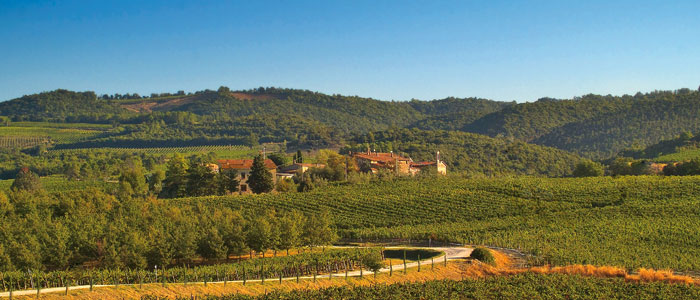 Our wines, our passion
Marchetti Sergio and his family mind about the agronomy work and his son-in-law Bambagioni Adriano with his son Stefano mind about the enological and commercial work. Our vineyard is only 4 hectare placed in a little Medieval Village in Tavernelle, in the south of Montalcino. The scenary of peace and quiet, surrounded by woods and vineyards, by colors and perfumes really charming and the air from the near Maremma create a perfect climate to grow and to mature our grapes.